Concourse Capital makes investments in smaller, middle market companies; partnering with management for growth.
For such companies, operational execution is critical and the Concourse partners have line operating experience. This gives us the ability to work effectively with management teams, understand issues and help craft solutions.
We invest our own capital alongside our financial partner's so we are fully committed to the success of the business. We are flexible with the structure and timing of our investment allowing us to maintain a long-range focus.
Concourse generally works with companies with a minimum revenue of $10 million.
Learn More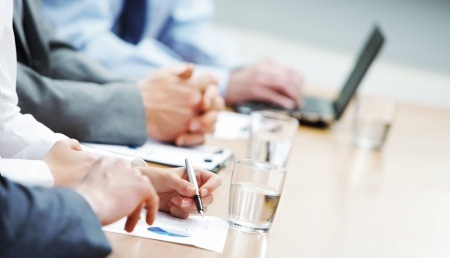 Concourse is looking to form an effective partnership with management that preserves existing culture.